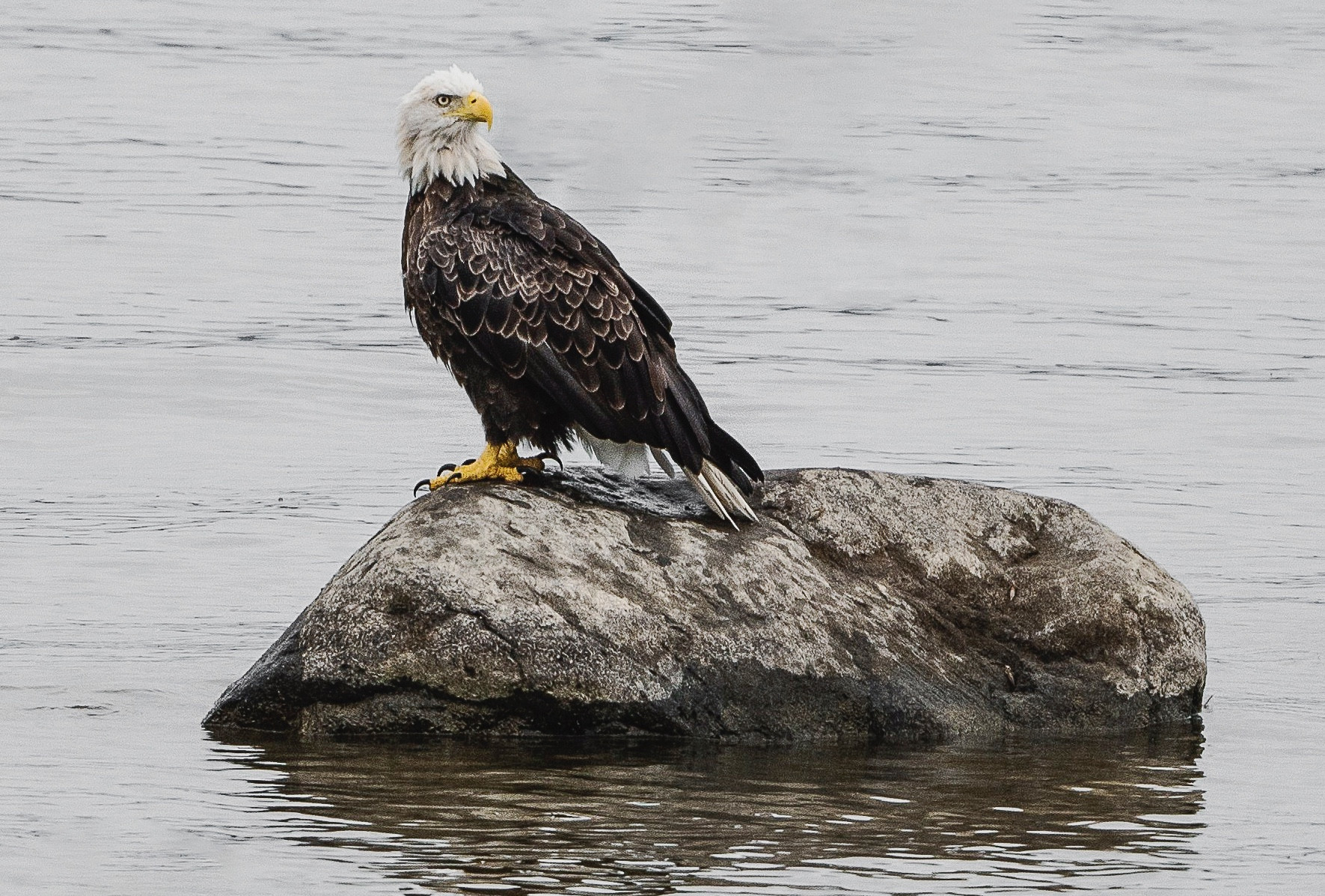 Aigle a tête blanche
Lac des Deux Montagnes
Bald eagle
Lake of Two Mountains
Choix des éditeurs

Editors' Choice View Bug
Choix des Editeurs - Guru Shots
"When I have my camera in my hand, I'm in my happy place."
"Quand j'ai mon appareil photo dans la main, je suis heureuse."
Je m'appelle Diane Piacente et je suis photographe. J'habite le beau petit village d'Hudson situé sur le Lac des Deux Montagnes.
J'ai la chance de voir des animaux sauvages juste en sortant de ma maison et j'ai toujours ma caméra prête a cliquer. Je me promène souvent dans les rues d'Hudson cherchant de belles maisons a photographier pour mon calendrier annuel.
Mes photos ont été publiées dans les journaux et j'ai exposé durant la Tournée des Artistes à Hudson et dans les Cantons-de-L'Est.
J'espère que vous aimerez mes photos. Elles sont disponibles en me contactant a dpiacente@videotron.ca
My name is Diane Piacente and I am a photographer.
I live in the beautiful little village of Hudson located on Lake of Two Mountains. I am lucky to be able to see wildlife just outside my door so my camera is always close by to take advantage of any shooting opportunity. You will also see me strolling on the streets of Hudson looking for interesting houses to photograph for my annual calendar of Hudson houses.
My photos have been published in newspapers and I have taken part in the Hudson & Region Studio Tour as well as the Tour des Arts of the Eastern Townships.
They are available by contacting me at dpiacente@videotron.ca
©dianepiacentephotography
©dianepiacentephotography.
©dianepiacentephotography
©dianepiacentephotography