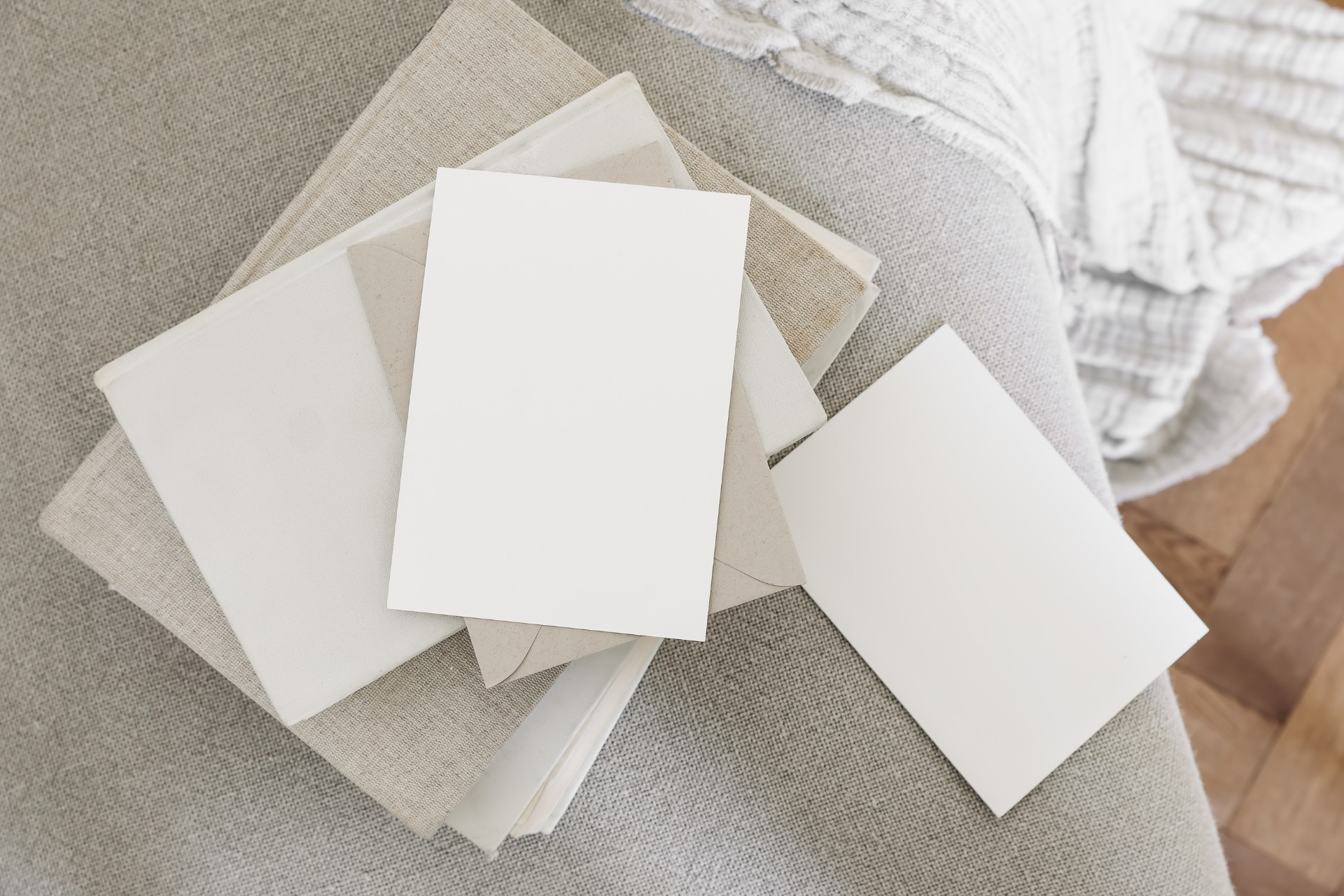 GREETING CARDS - CARTES DE SOUHAITS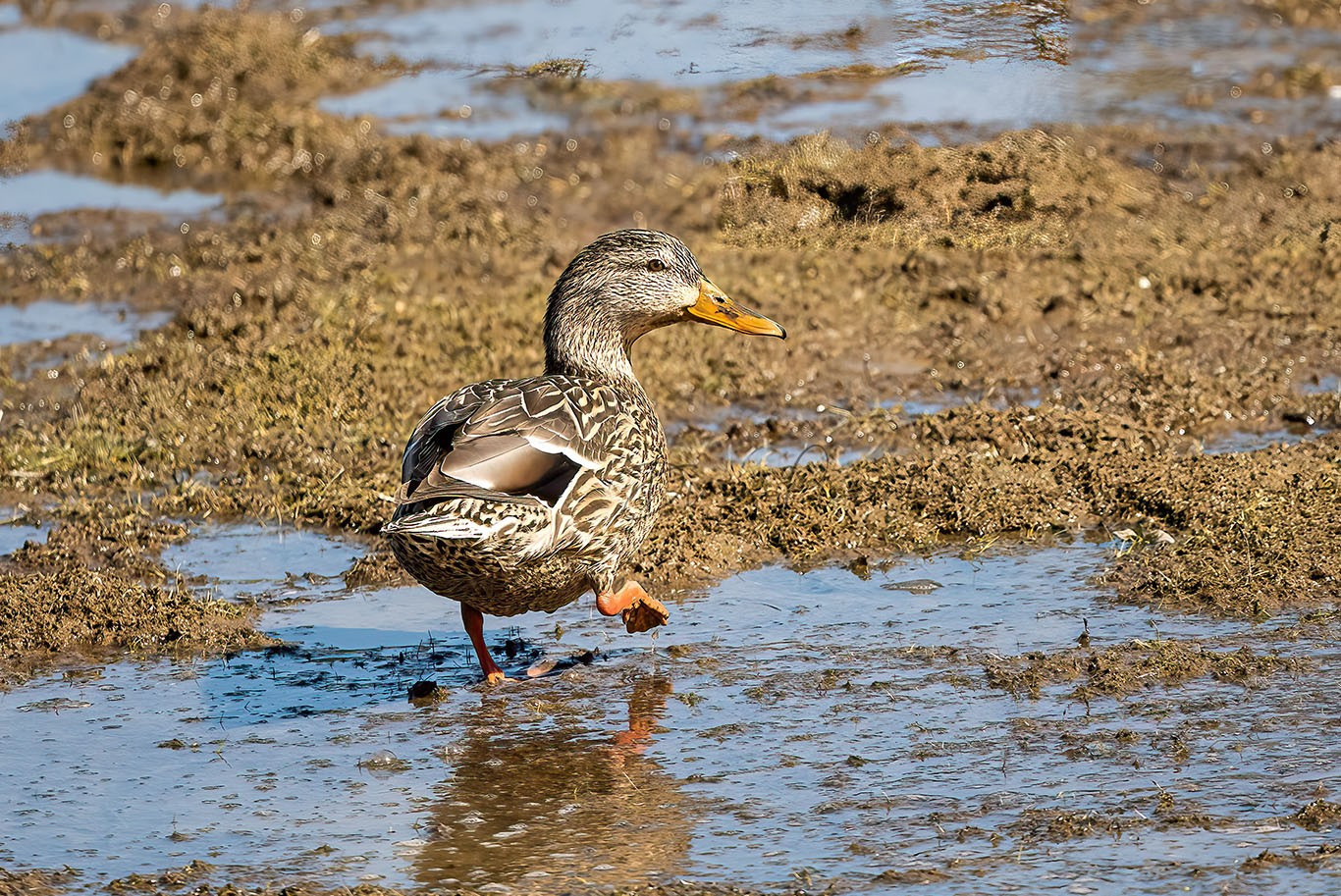 5" x 7" cards with original 4" x 6" photo. Blank inside. White envelope included.
Cartes 5" x 7" avec photo original de 4" x 6". Vierge à l'intérieur. Enveloppe blanche inclue.
Cards can be framed (frame not included, is for illustration purposes only)
Les cartes peuvent être encadrées.
(Cadre non inclus, à titre d'illustration seulement)
$7 each includes shipping to anywhere in Canada.
$7 chacune. Frais d'expéditions inclus au Canada.